Homepage
Johannes
Wanzl
What Customers Want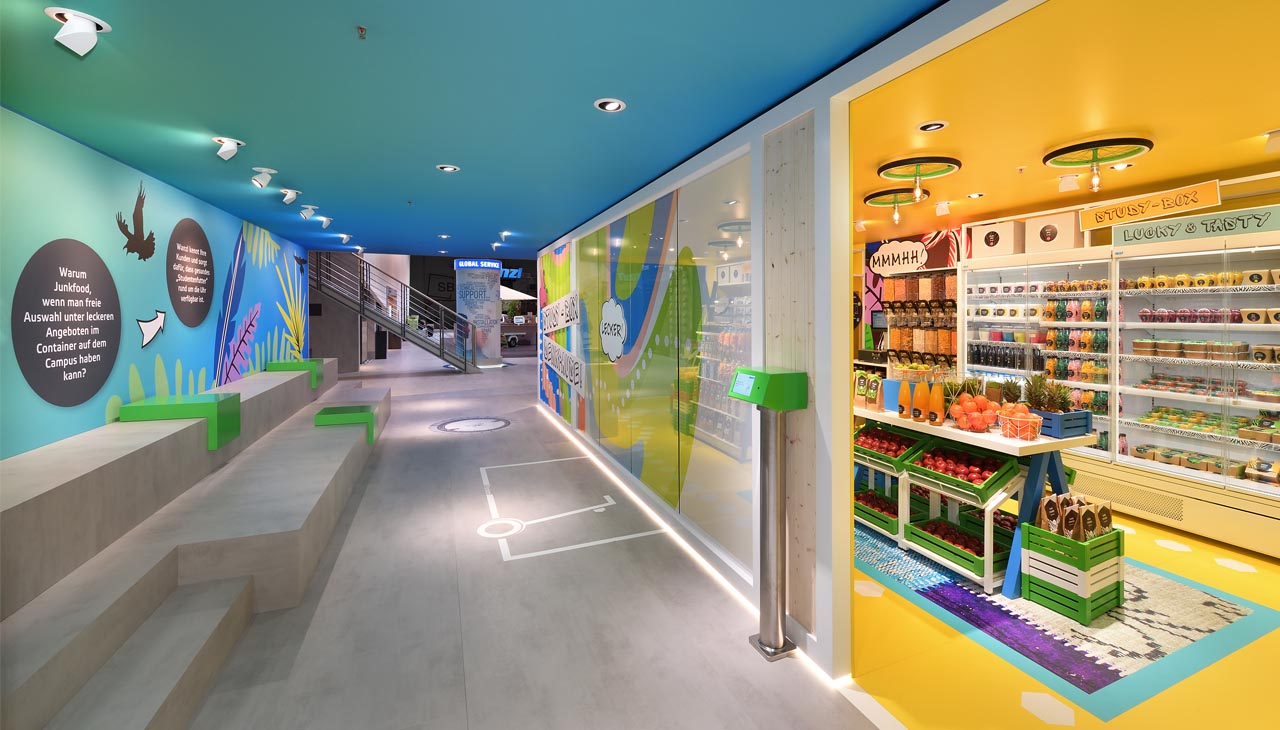 https://www.atelierseitz.de/en/projekte/what-customers-want/
Caterpillar
Rewrite The Rules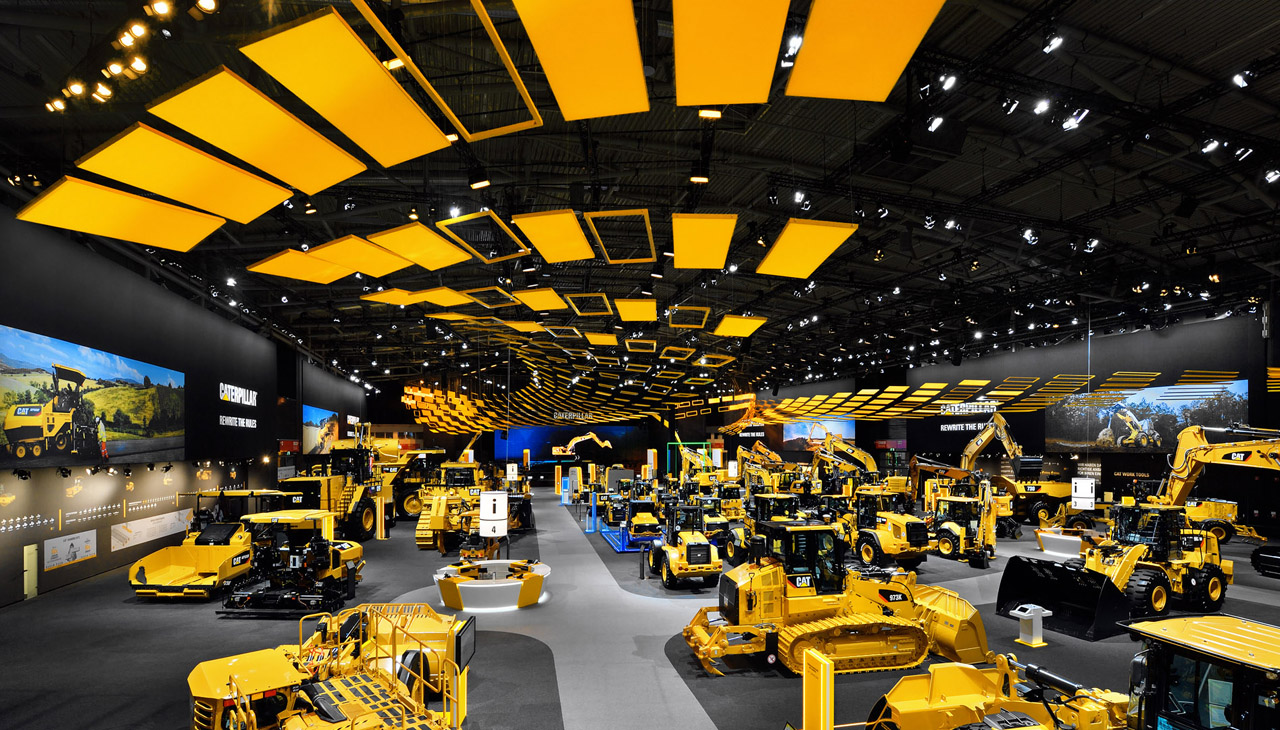 https://www.atelierseitz.de/en/projekte/rewrite-the-rules-en/
Wicona
Rising High
https://www.atelierseitz.de/en/projekte/city-of-the-future/
VELUX
Over The Rooftops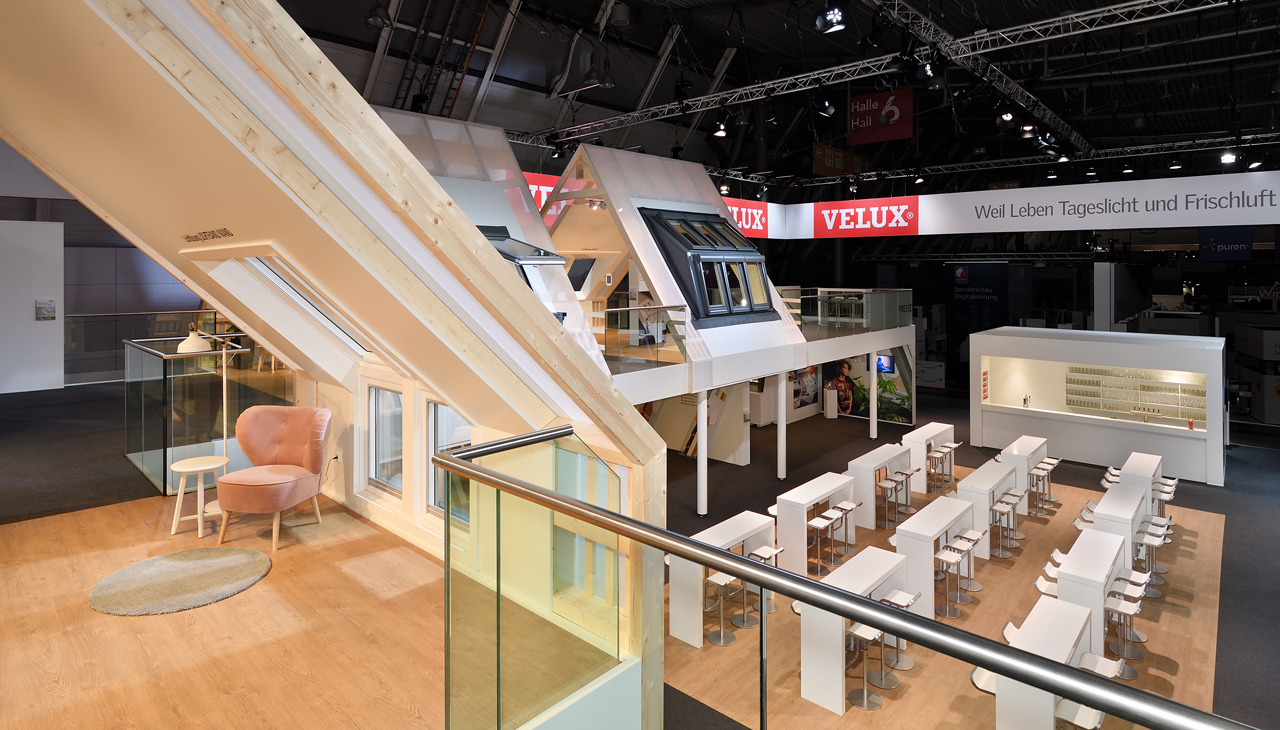 https://www.atelierseitz.de/en/projekte/over-the-rooftops/
Z-Lab
Rethinking Construction
https://www.atelierseitz.de/en/projekte/rethinking-construction-2/
Rampf Formen GmbH
Shaping Bricks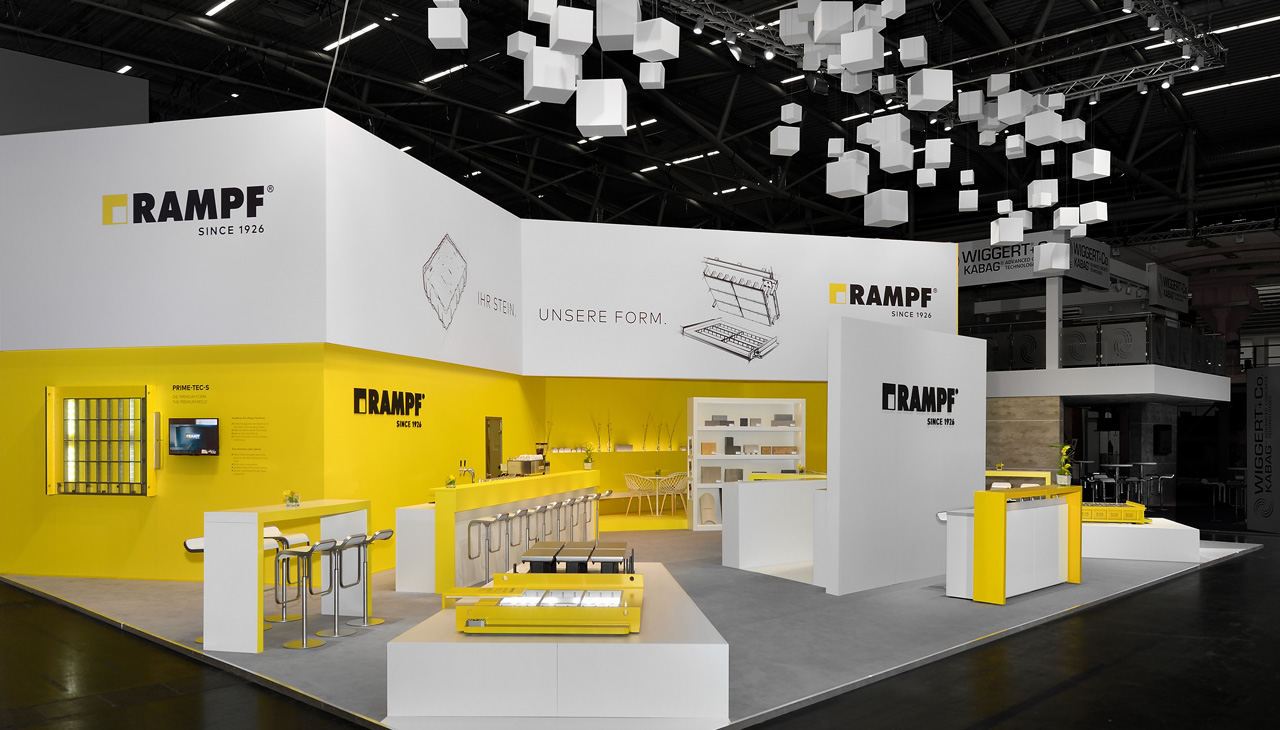 https://www.atelierseitz.de/en/projekte/rampf-en/
Swarovski
Midnight Blue
https://www.atelierseitz.de/en/projekte/midnight-blue/
Wicona
Upside Downtown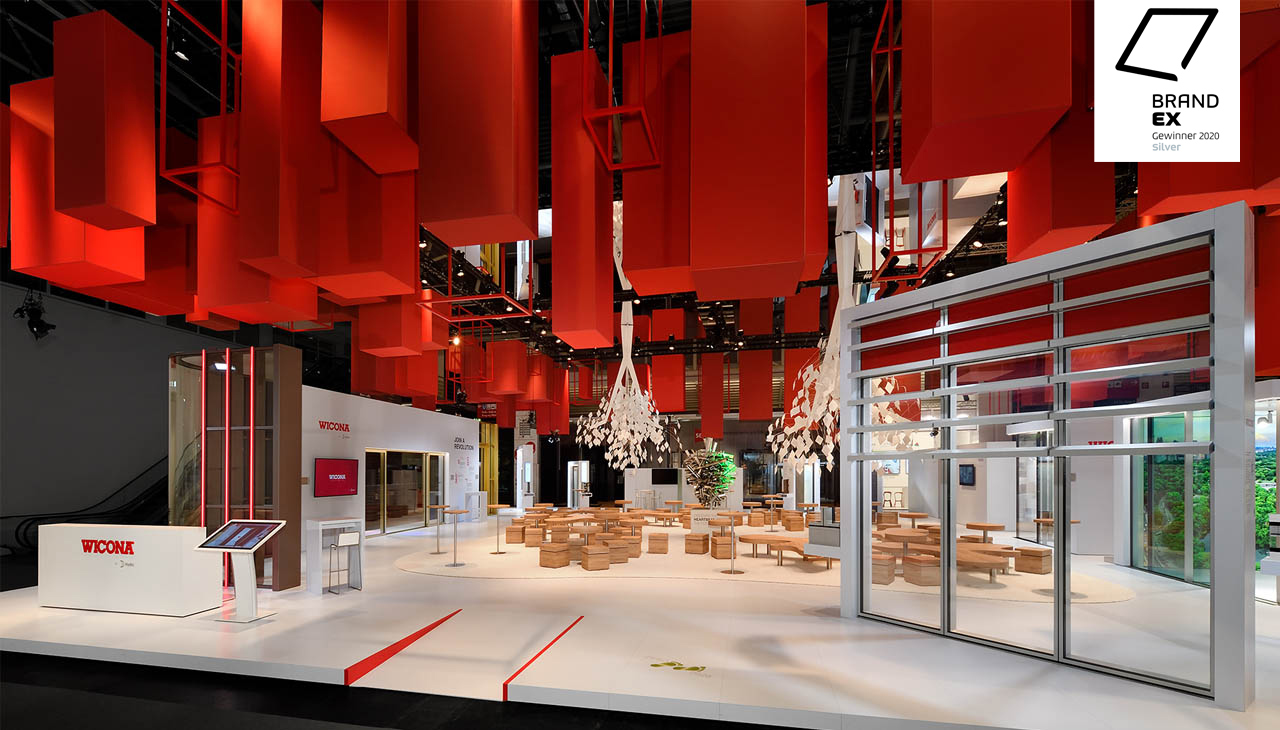 https://www.atelierseitz.de/en/projekte/upside-downtownen/
Erlus/Gima
Burnt Clay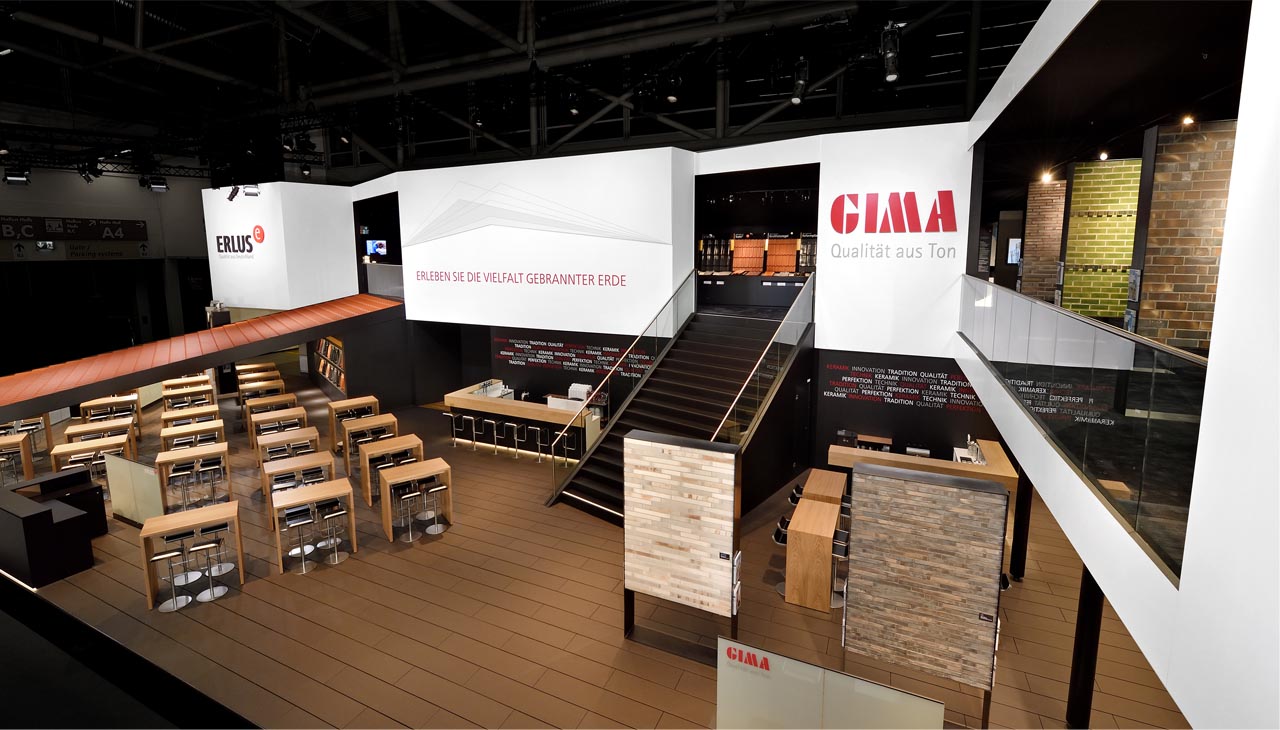 https://www.atelierseitz.de/en/projekte/fired-clay/
Seitz Secura
Leave Traces
https://www.atelierseitz.de/en/projekte/leave-traces/
WSP City of Pforzheim
Prime Location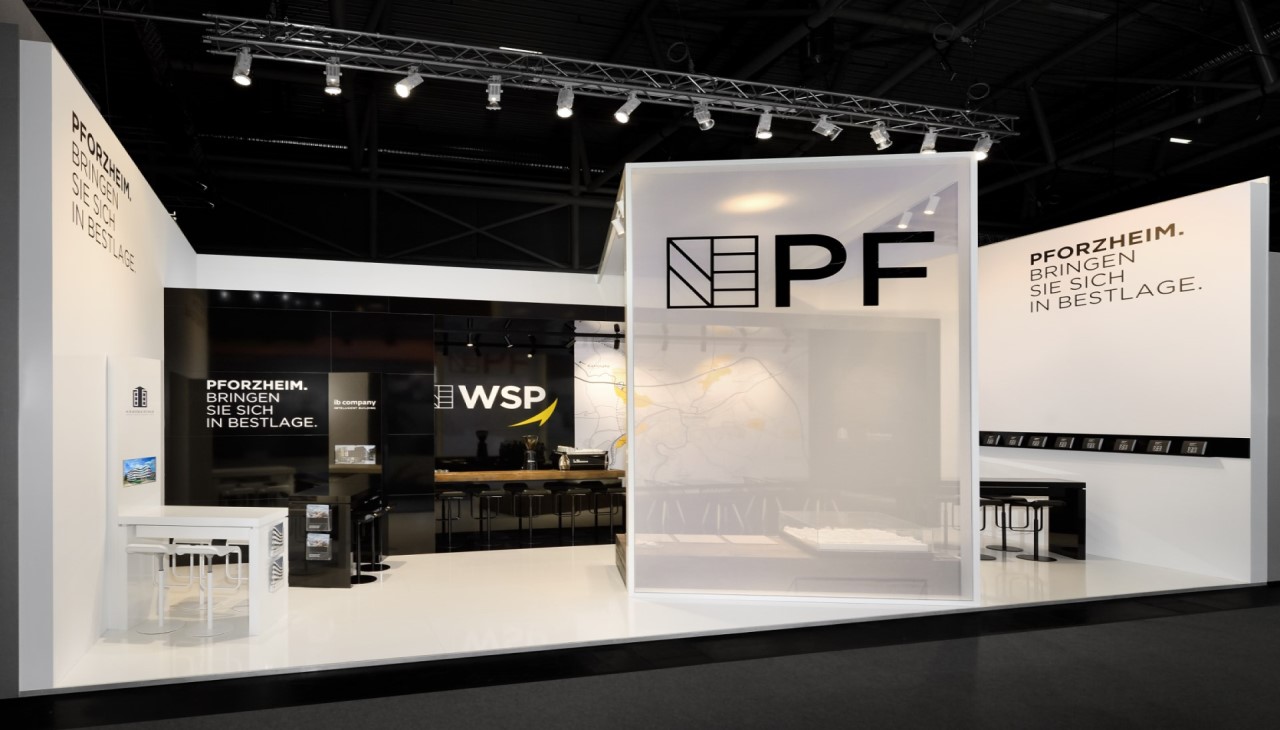 https://www.atelierseitz.de/en/projekte/prime-location/
Office First Immobilien
Projection Of Threads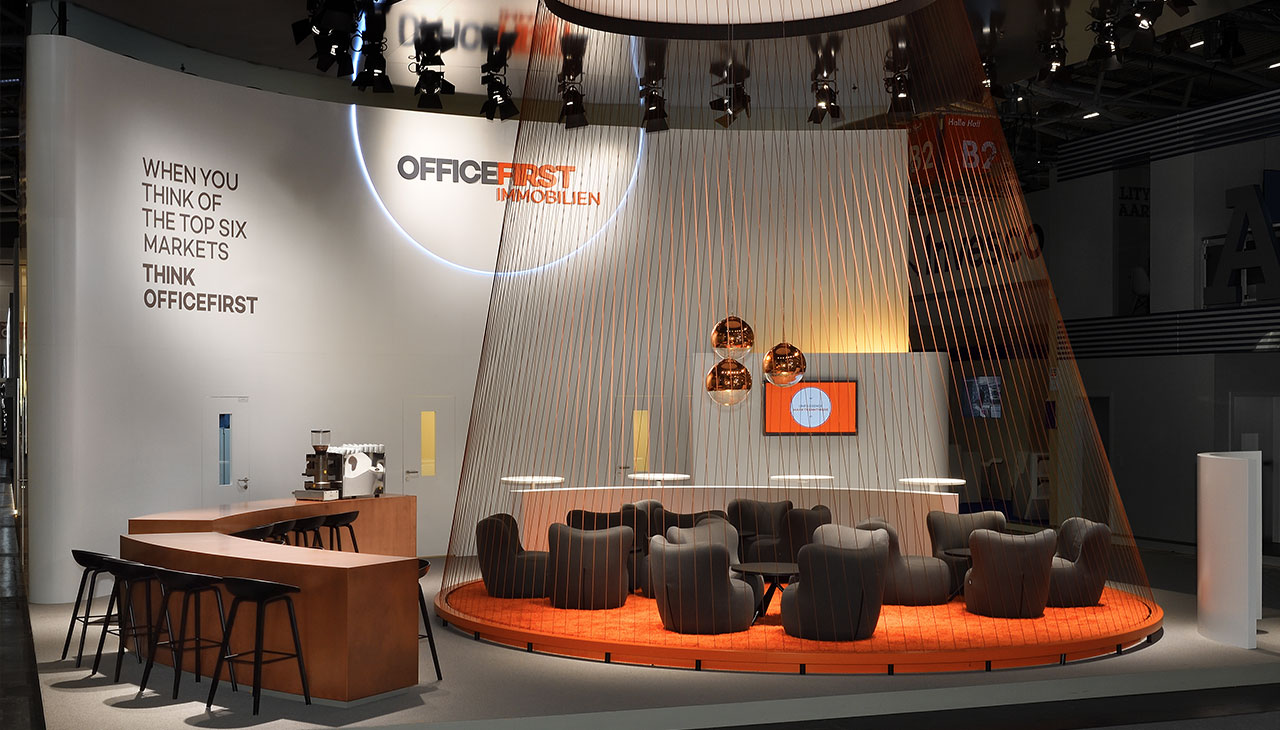 https://www.atelierseitz.de/en/projekte/projection-of-threads/
Kapp Niles
Gears And Transmission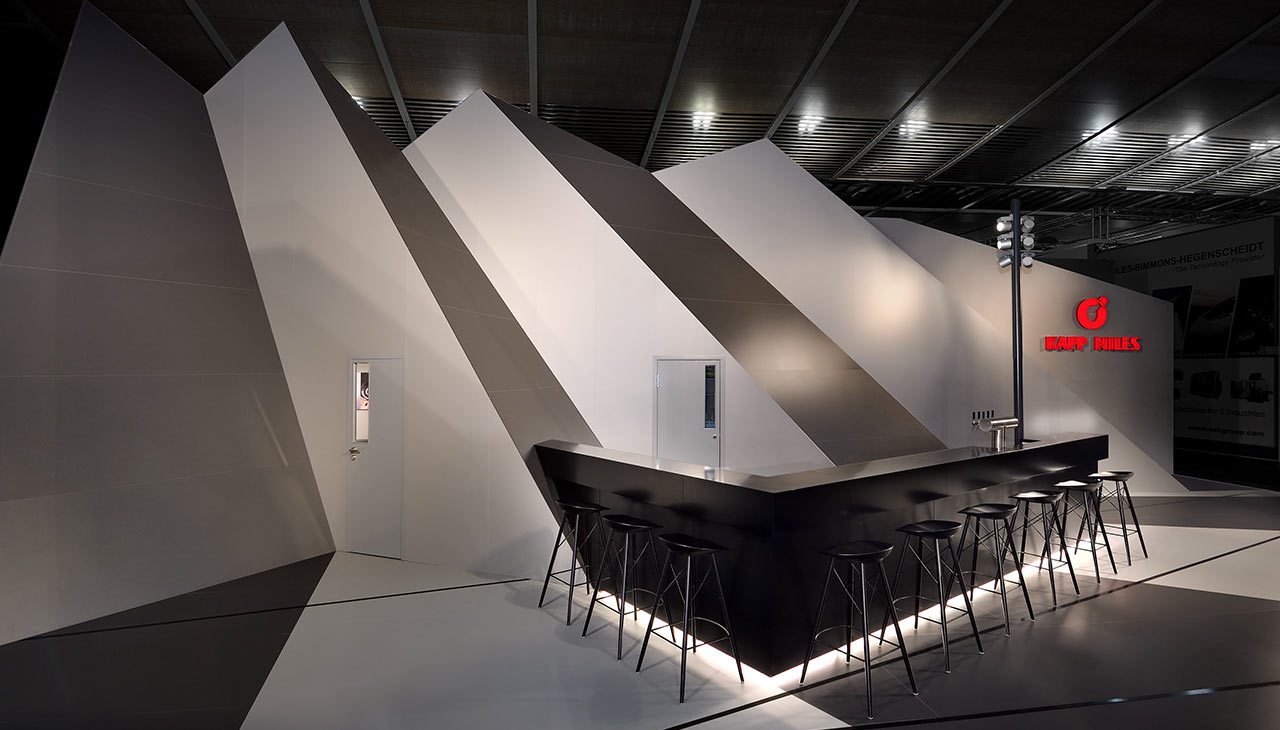 https://www.atelierseitz.de/en/projekte/gears-and-transmission/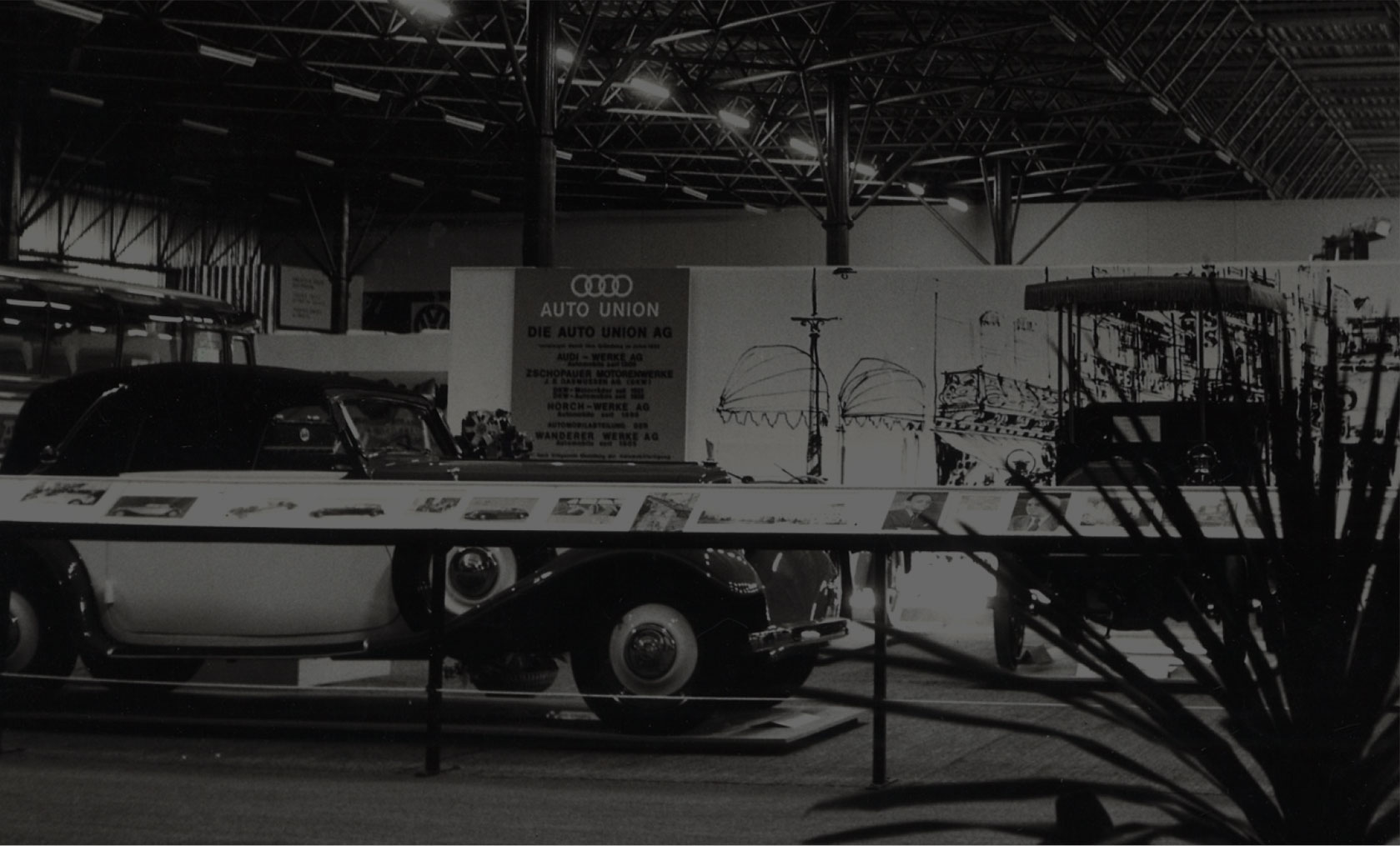 1962
Founding Atelier Hans Seitz in Munich/Au
1 Employee
First trade fair stand. Auto Union AG
1962 - '75
Stage decoration /scenography
for film industry and theatre
Using styrofoam as innovative construction material already then.
9 employees, 8 of them sculptors
Image motif:
Stage decoration for Hamburg Theatre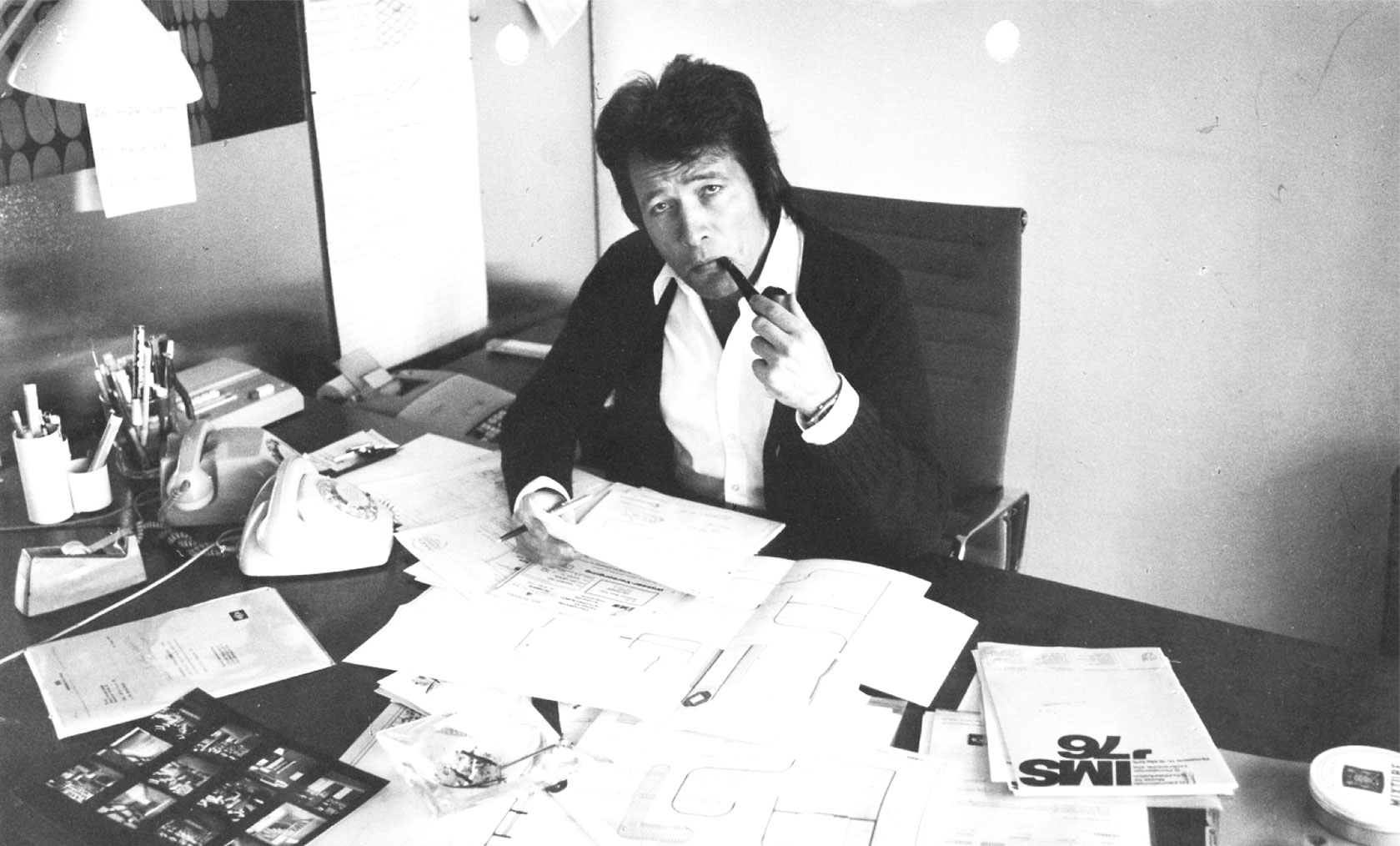 1975
Moving to the new company building in Unterföhring.
Own production workshops for wood- and metal processing
Focus: trade fair and exhibition construction
15 employees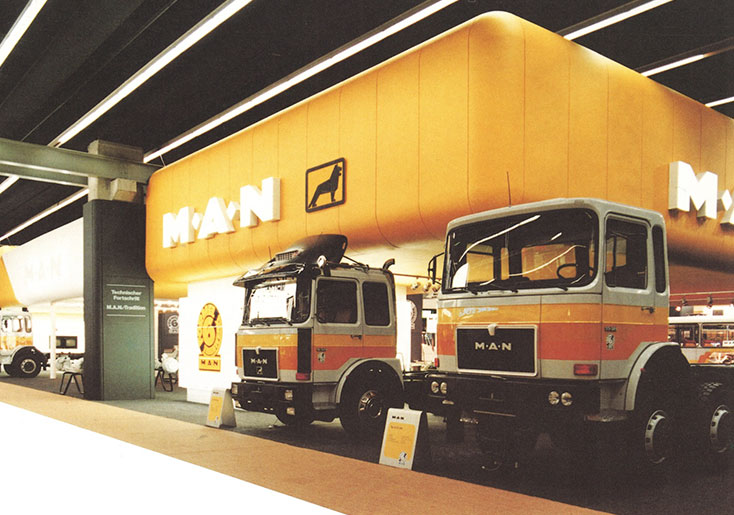 1977
MAN trade fair stand at IAA commercial vehicle fair
5000 m² floor space
1200 m² steel construction
18 employees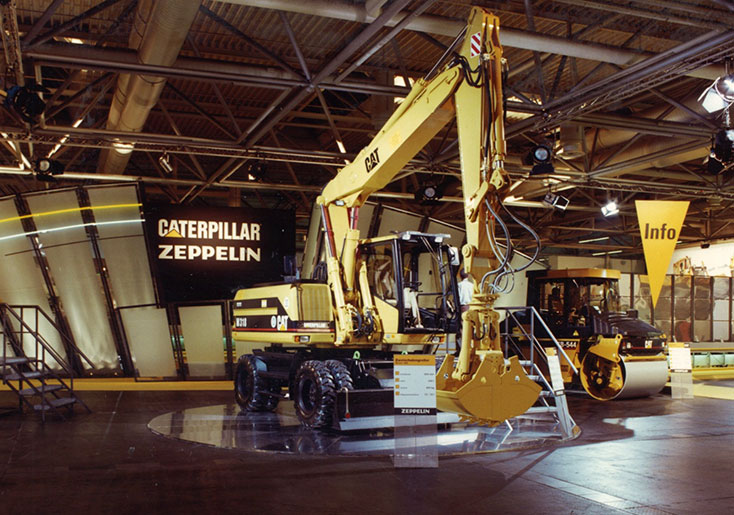 1986
Caterpillar trade fair stand at BAUMA Munich
5500m² floor space
22 employees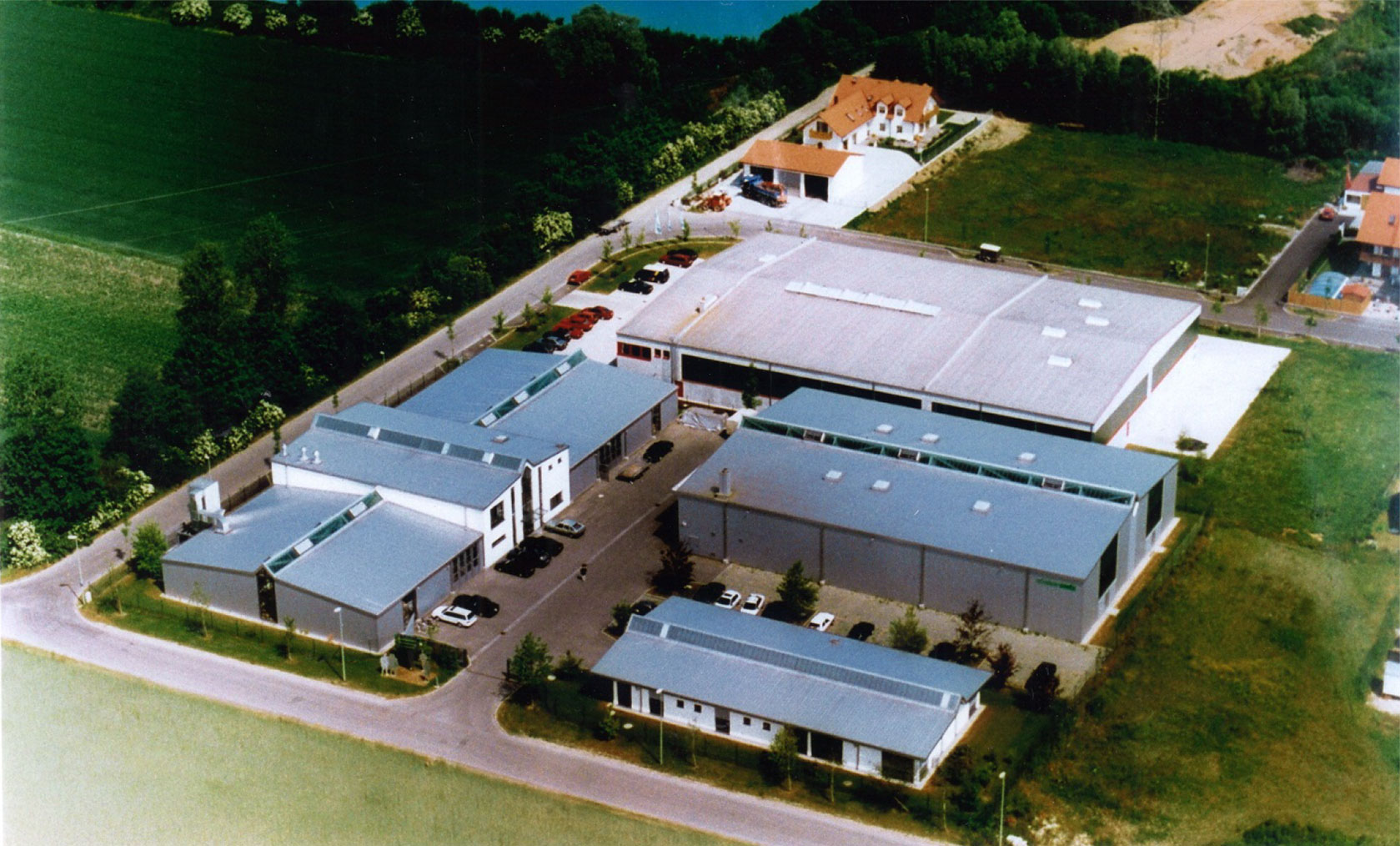 1995
New construction and moving to Niederneuching
Design/production/storage area
26 employees
2008
Expansion of production/storage area
Photovoltaic system
Conversion in production to CNC technique
35 employees
2012
Company anniversary:
50 years Atelier Seitz
42 employees
50
2019
Having our roots in sculptural film and stage design,
we delight our customers since more than 57 years
with designing and implementing 3 dimensional brand communication.
Team
our 70 team workers will combine creative design
with craft perfection also in the future.
Geschäftsleitung
Alfons Burgmair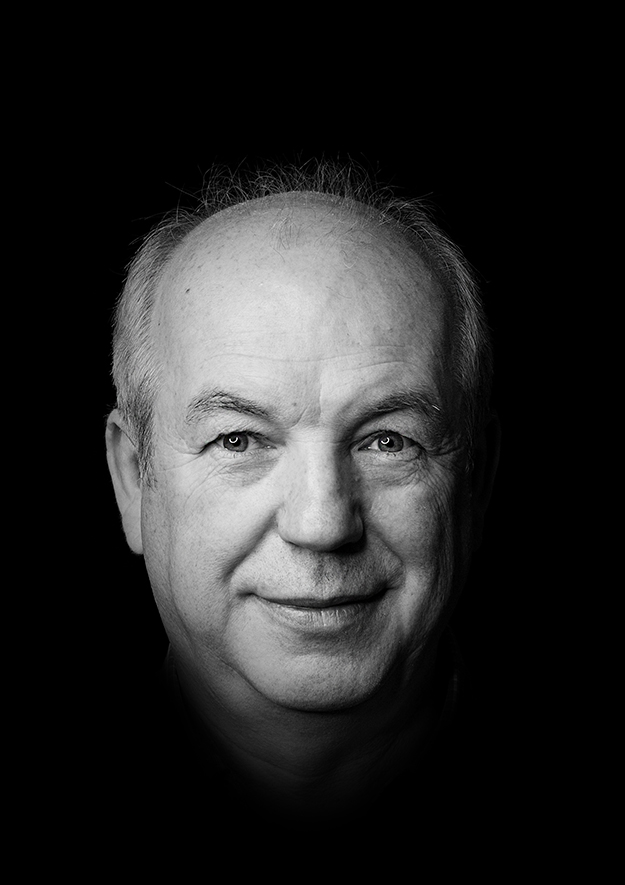 Geschäftsleitung
Michael Kapper
Konzept / Projektmanagement
Johannes Zauner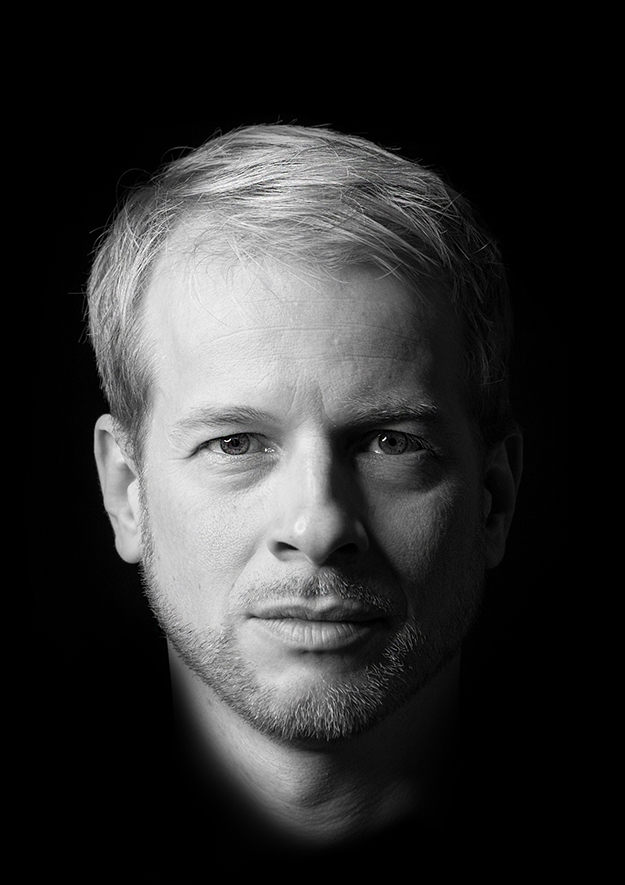 Konzept / Projektmanagement
Ernst Kopold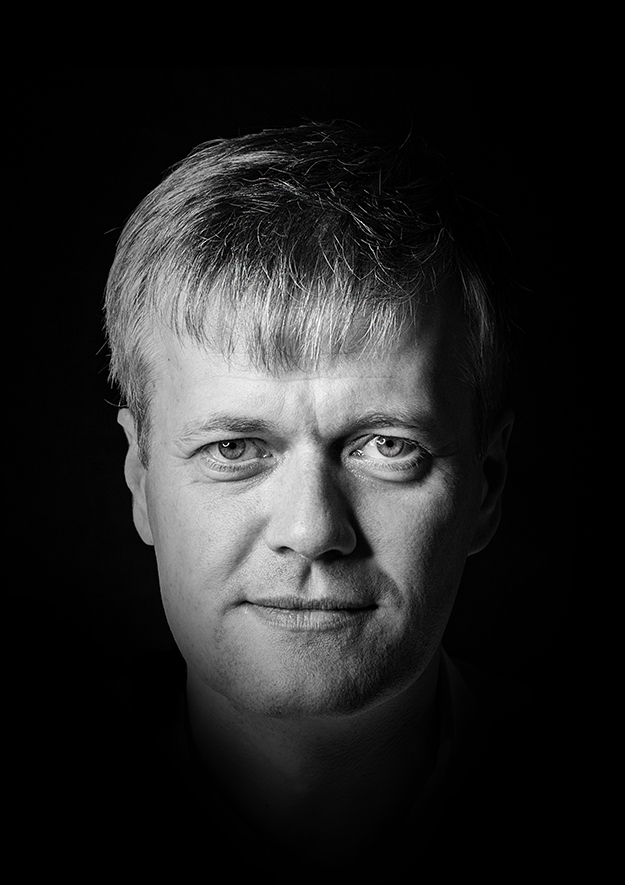 Konzept / Projektmanagement
Petra Höhle
Konzept / Projektmanagement
Sabine Toth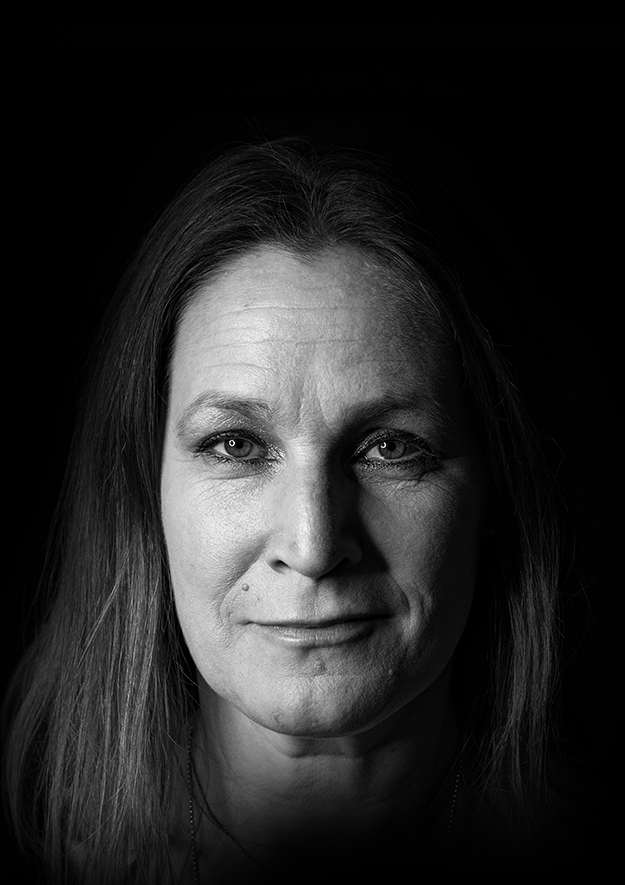 Konzept / Projektmanagement
Andi Gabony
Konzept / Projektmanagement
Thomas Street
Konzept / Projektmanagement
Timm Ostermeier
Konzept / Projektmanagement
Frank Reusch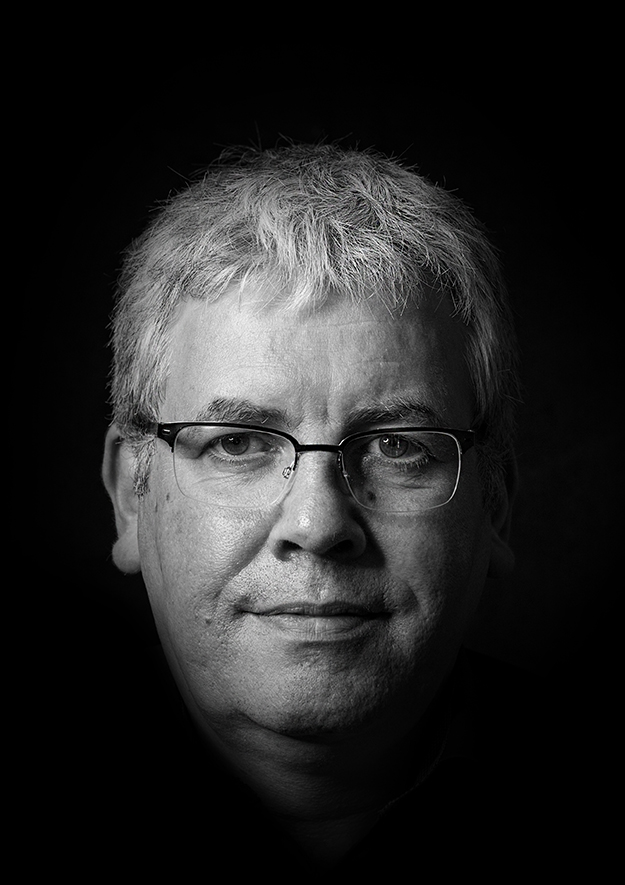 Konzept / Projektmanagement
Thorsten Grafe
Konzept / Projektmanagement
Erik Ortner
Marketing
Sven Klöfkorn
Marketing
Bettina Beaufayt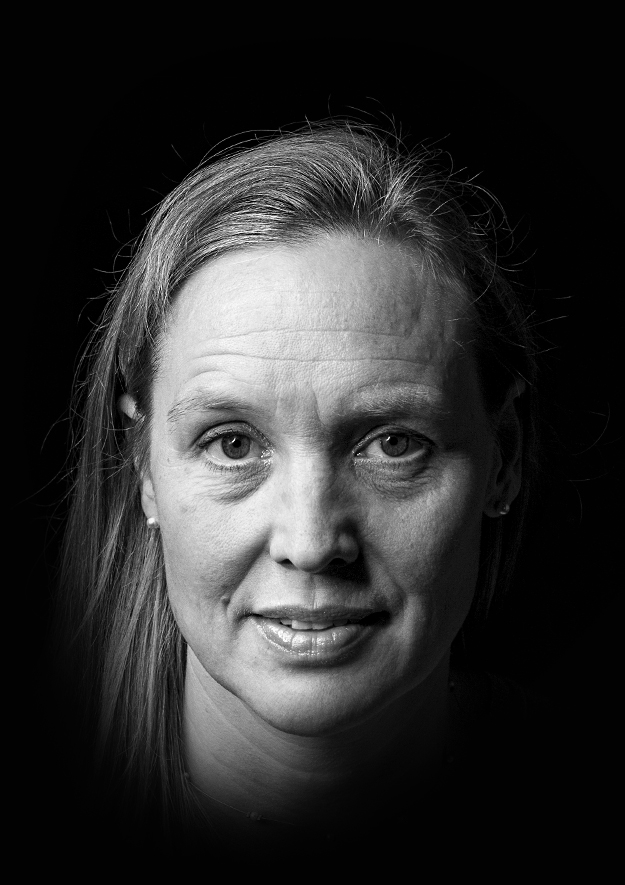 Marketing
Barbara Knerich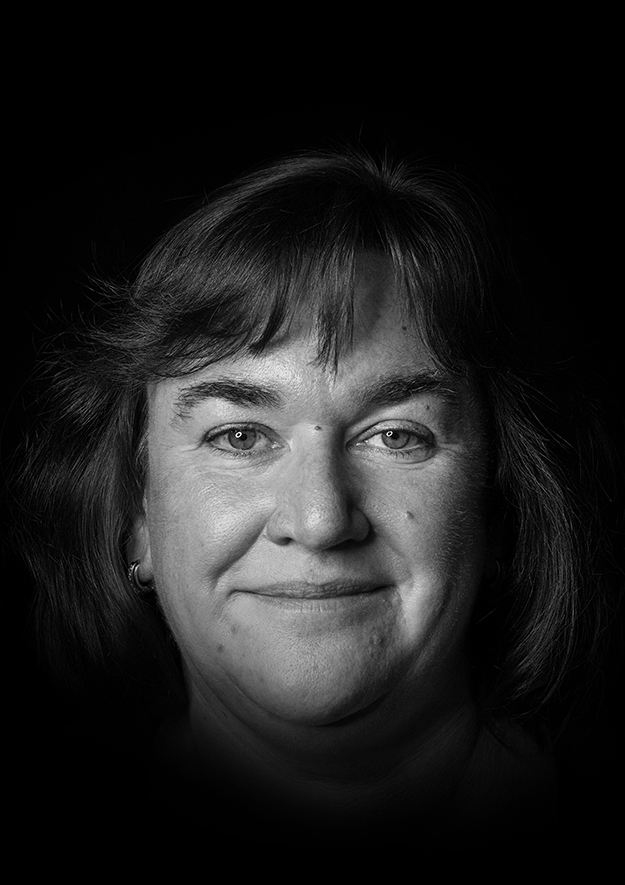 EDV / Einkauf / Logistik
Andreas Wimmer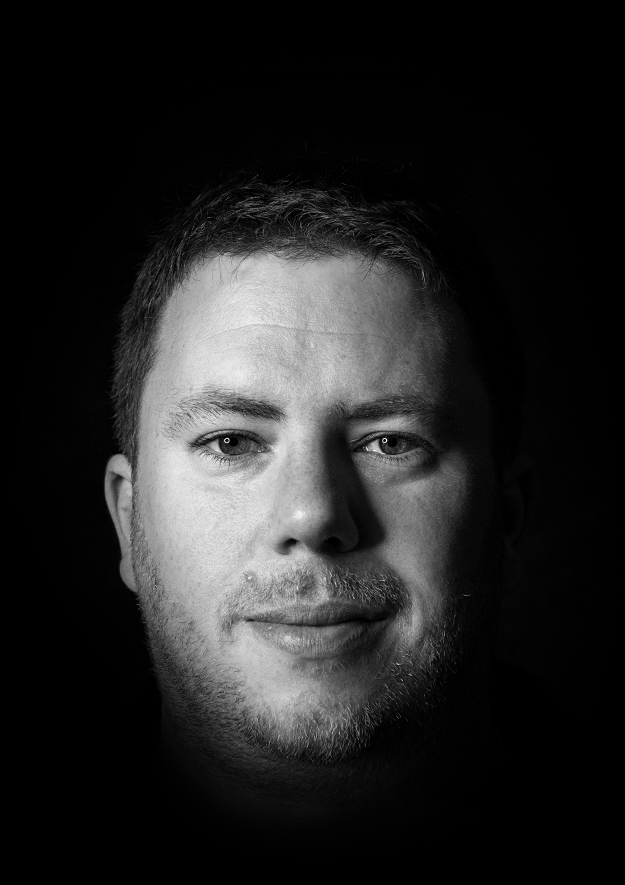 EDV / Einkauf / Logistik
Johann Scheigl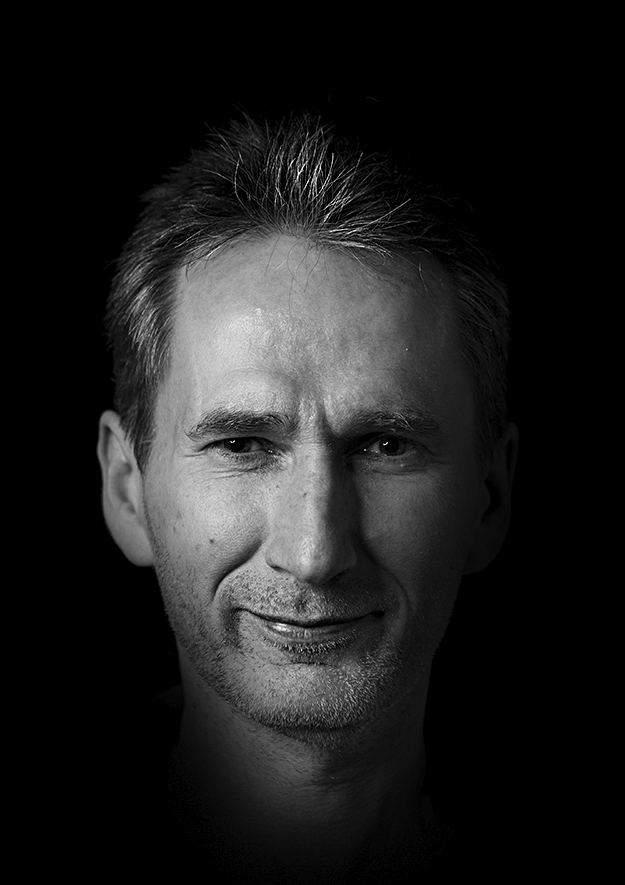 EDV / Einkauf / Logistik
Reinhard Böhm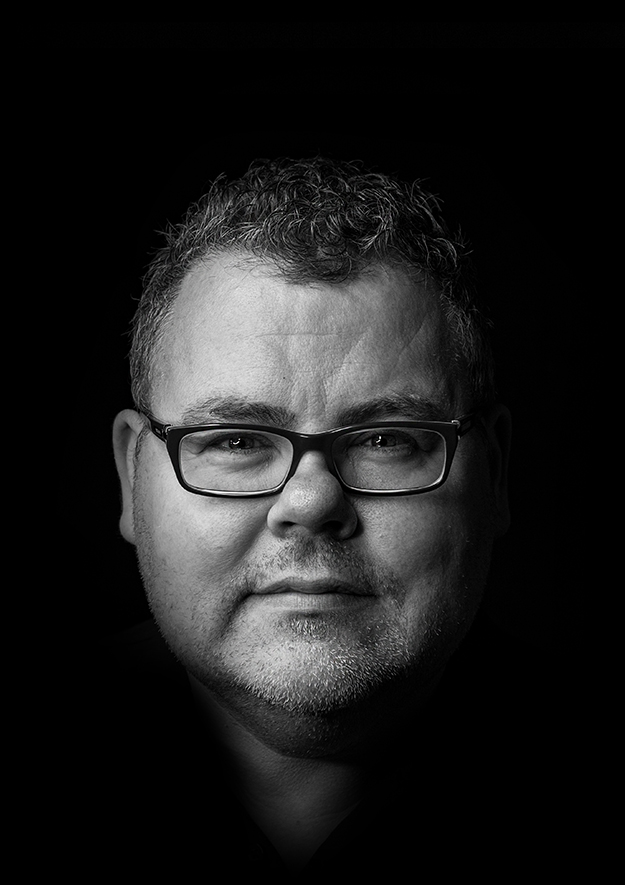 Verwaltung
Katharina Kröner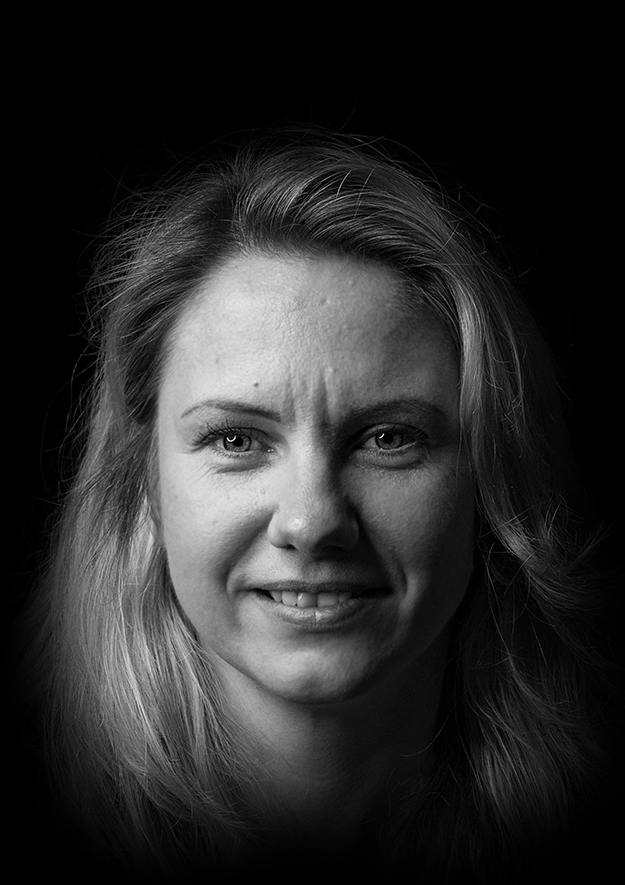 Verwaltung
Martina Rathke
Verwaltung
Gisela Sendlinger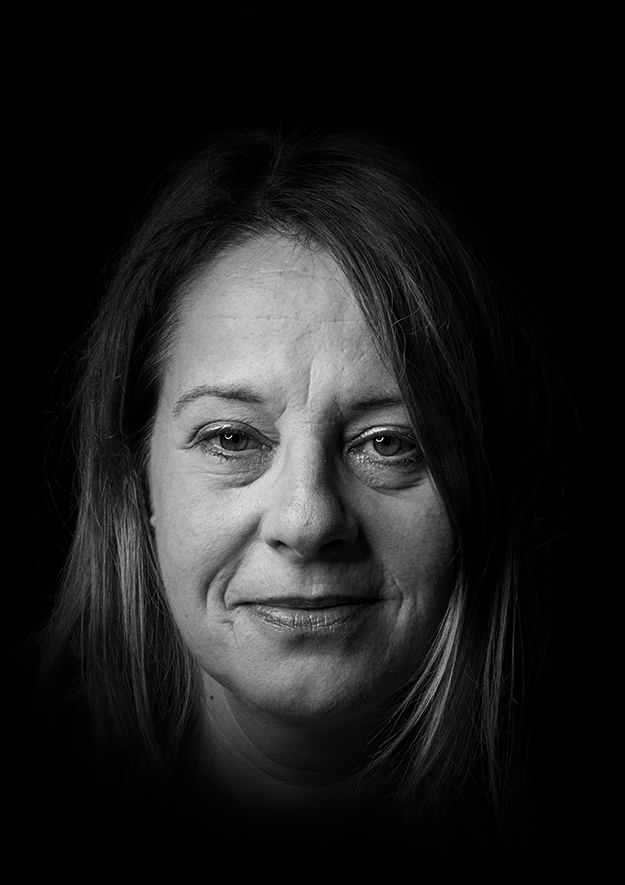 Verwaltung
Nicole Günther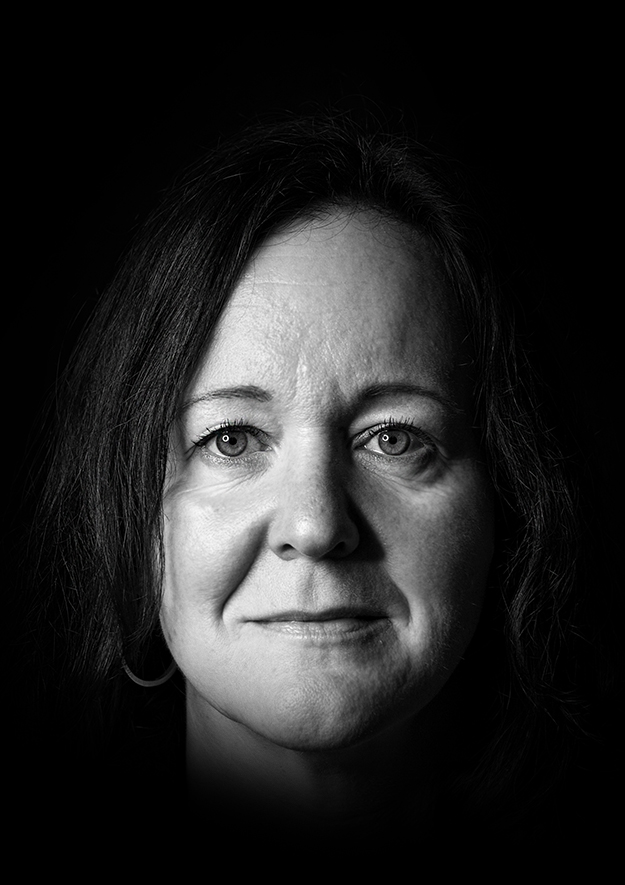 Bauleitung
Tobias Kindl
Bauleitung
Sebastian Bayerl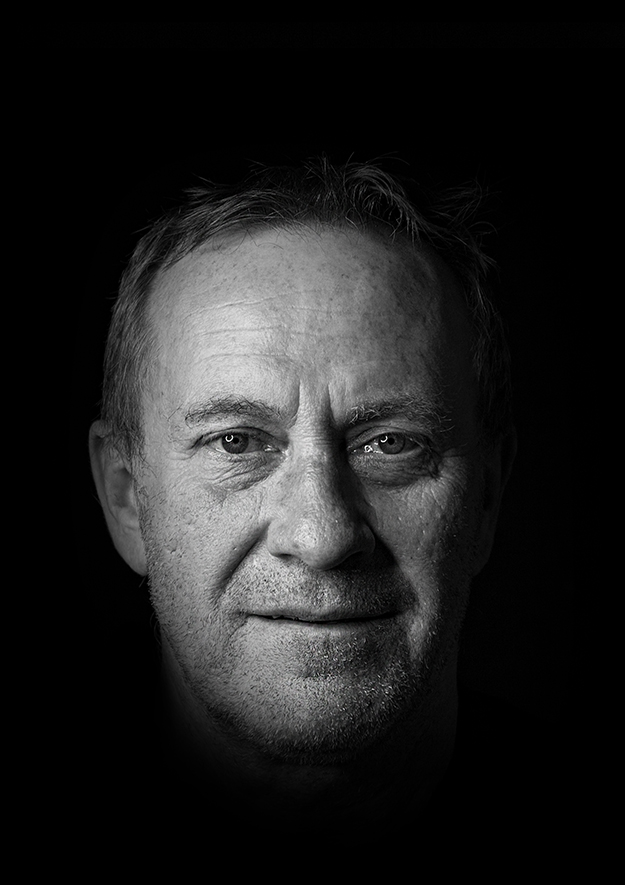 Bauleitung
Bernhard Ismair
Bauleitung
Reiner Neumann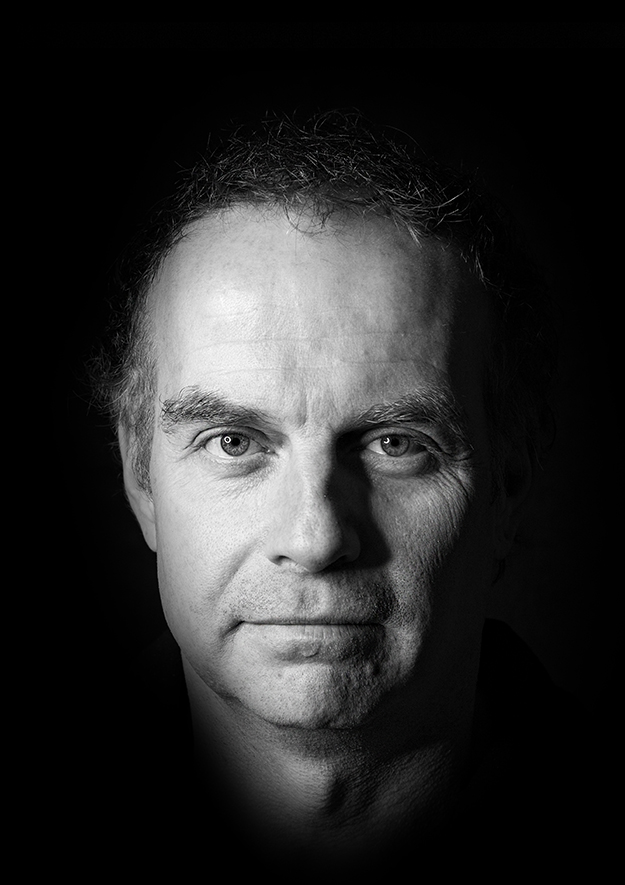 Bauleitung
Josef Reidl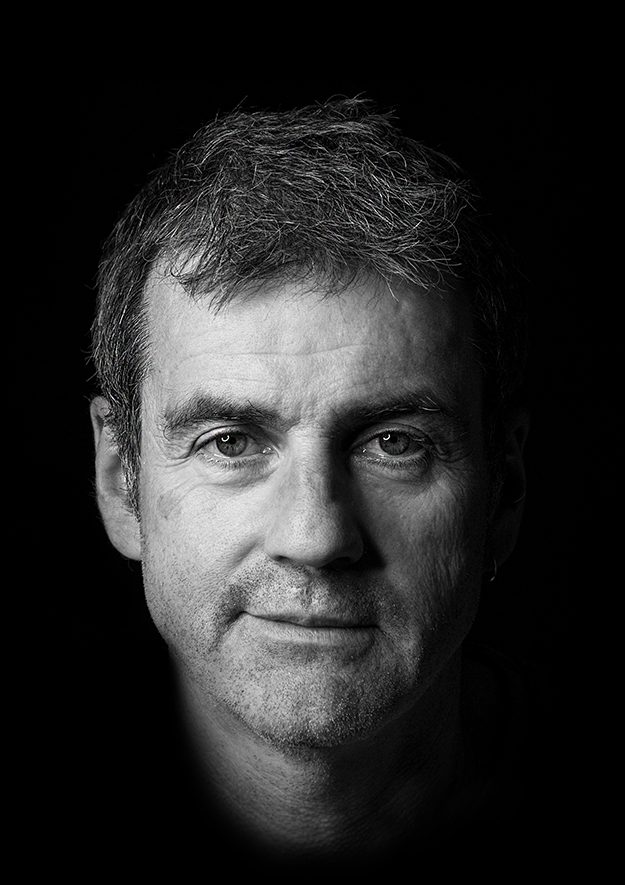 Bauleitung
Josef Irl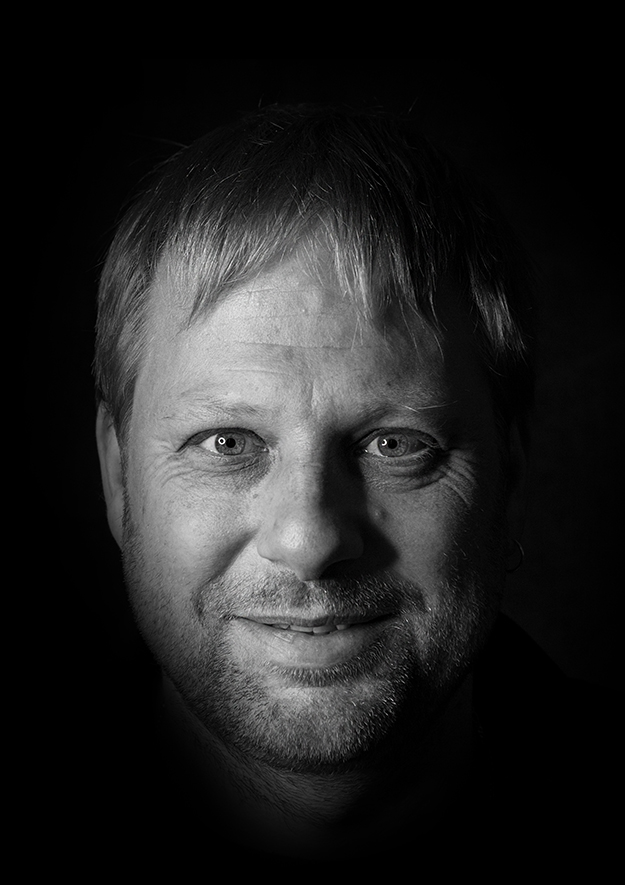 Bauleitung
Nikolaus Brummer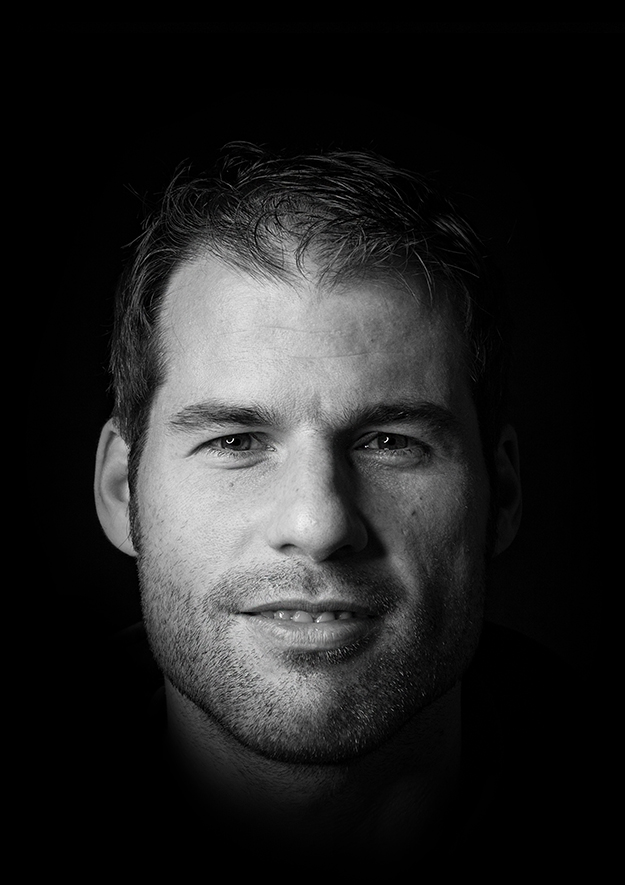 Bauleitung
Stefan Kronseder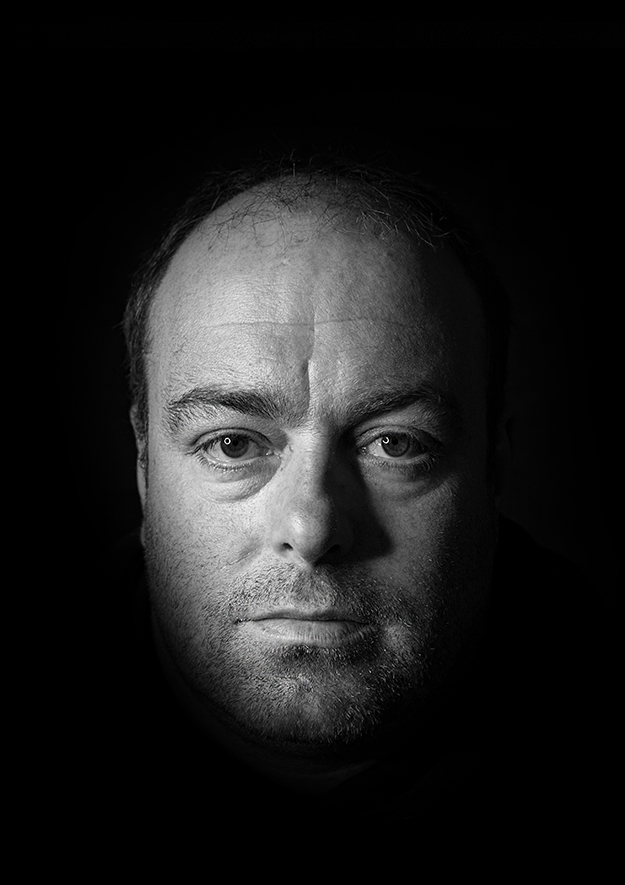 Bauleitung
Karl Groll
Bauleitung
Rupert Raibold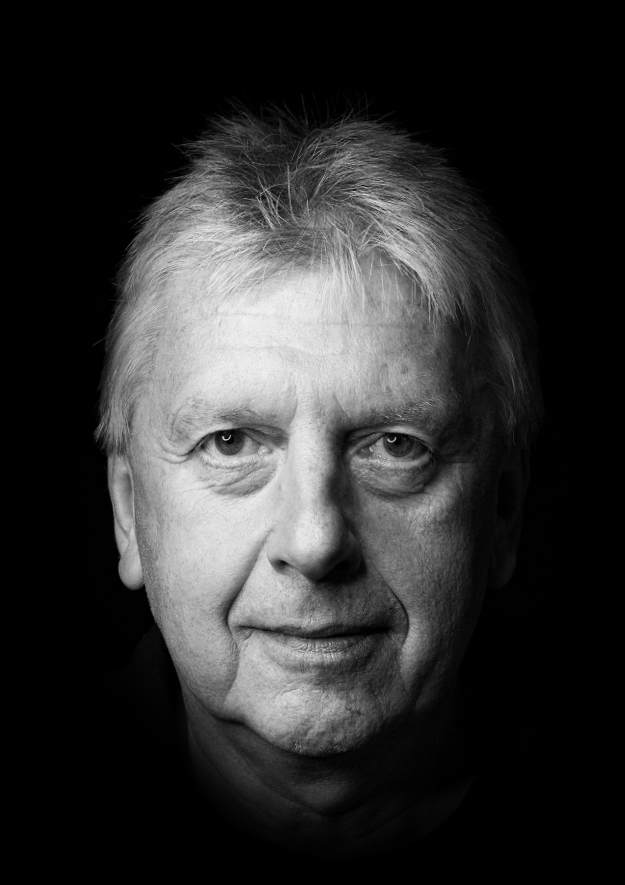 Bauleitung
Frank Reidl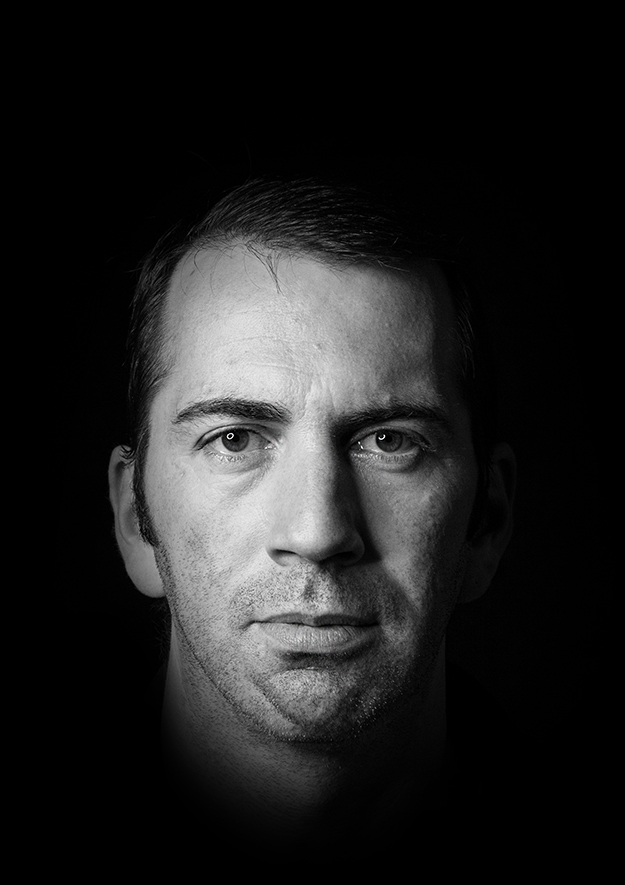 Bauleitung
Robert Wallner
Bauleitung
Markus Linbrunner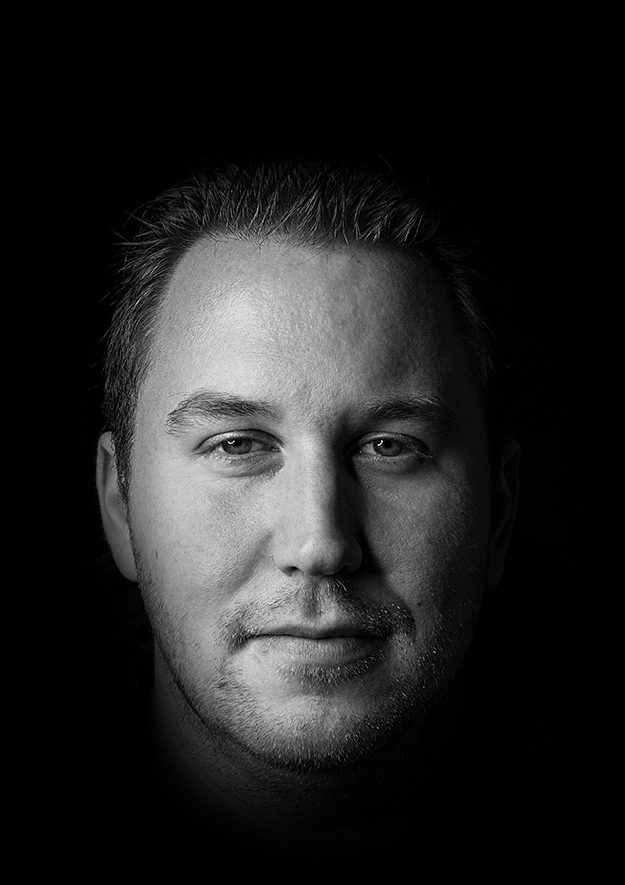 Bauleitung
Alexander Merget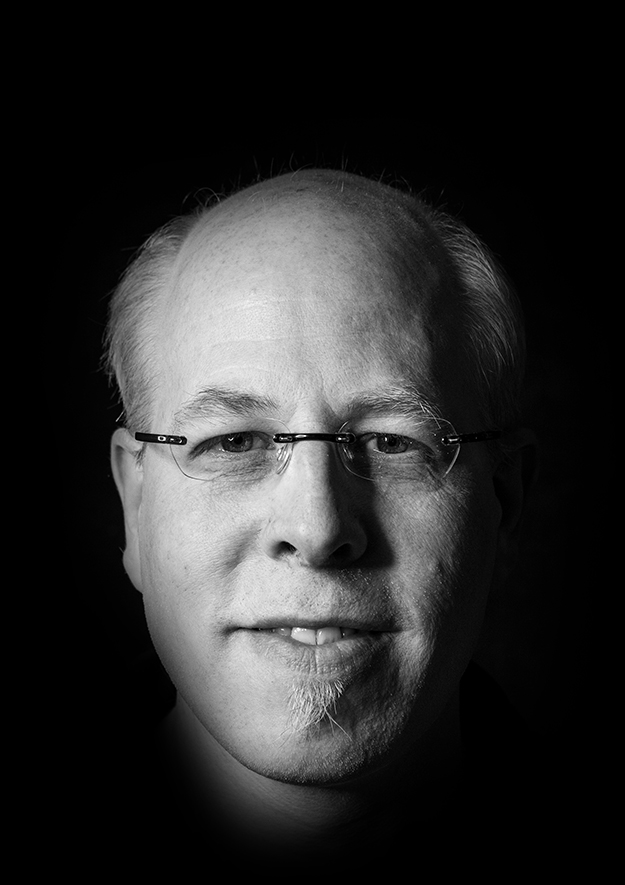 Bauleitung
Martin Mauer
Produktion
Markus Sarkoschitz
Produktion
Reiner Knidlberger
Produktion
Manfred Taggeselle
Produktion
Andreas Scherz
Produktion
Martin Baron
Produktion
Thomas Flossmann
Produktion
Salah El Allam
Produktion
Carsten Hannatzsch
Produktion
Thomas Kressierer
Produktion
Horst Moser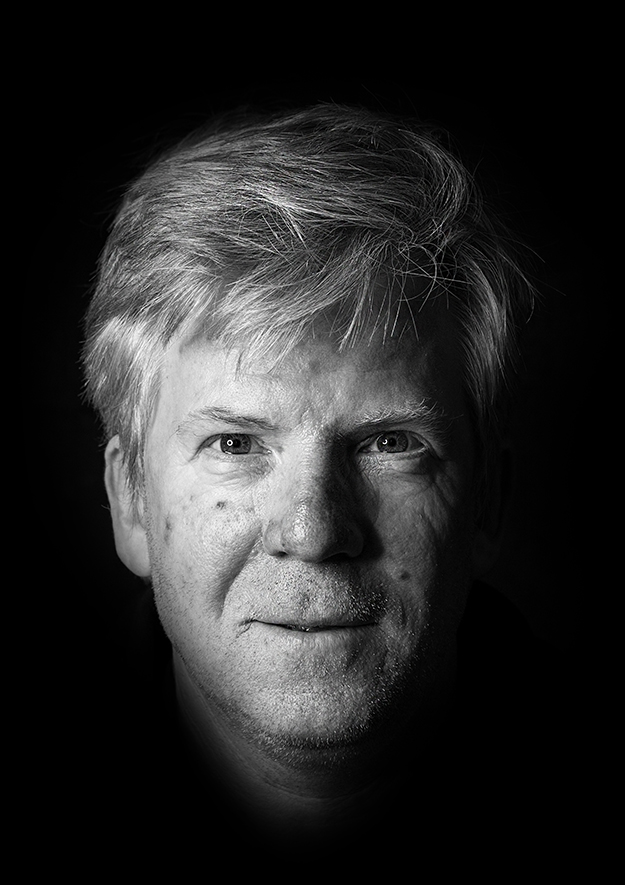 Produktion
Martina Nicolai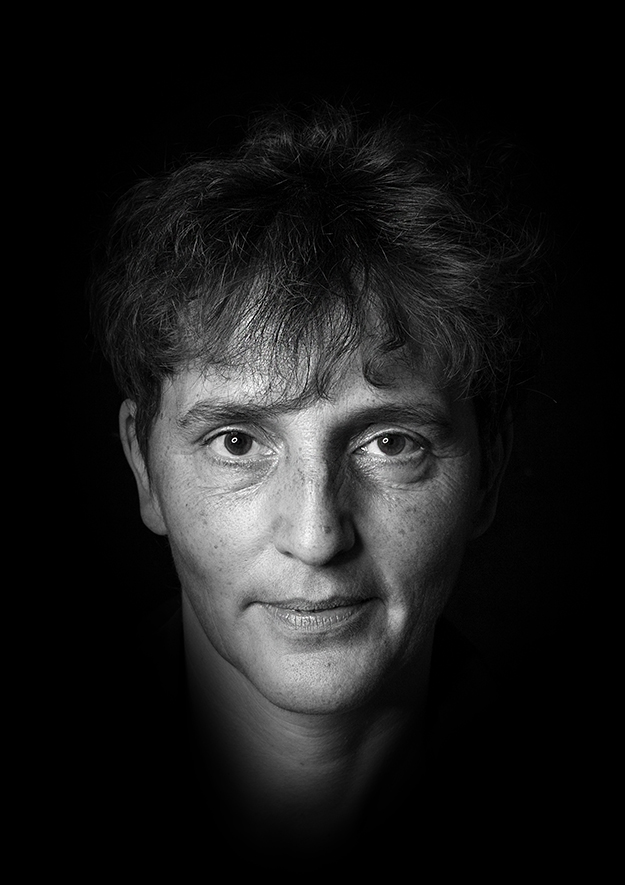 Produktion
Matthias Etterer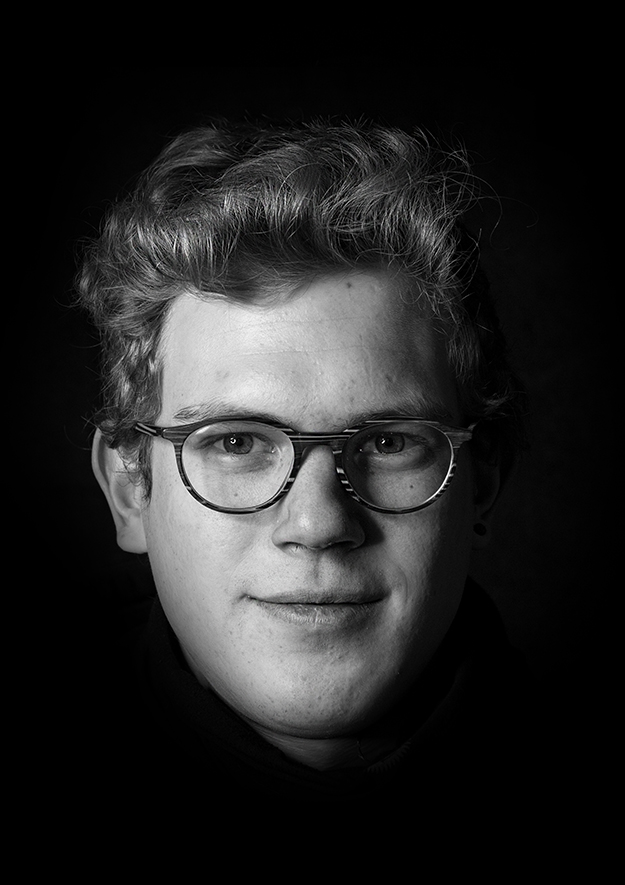 Produktion
Christian Facius
Produktion
Àndre Teichert
Produktion
Andreas Obermaier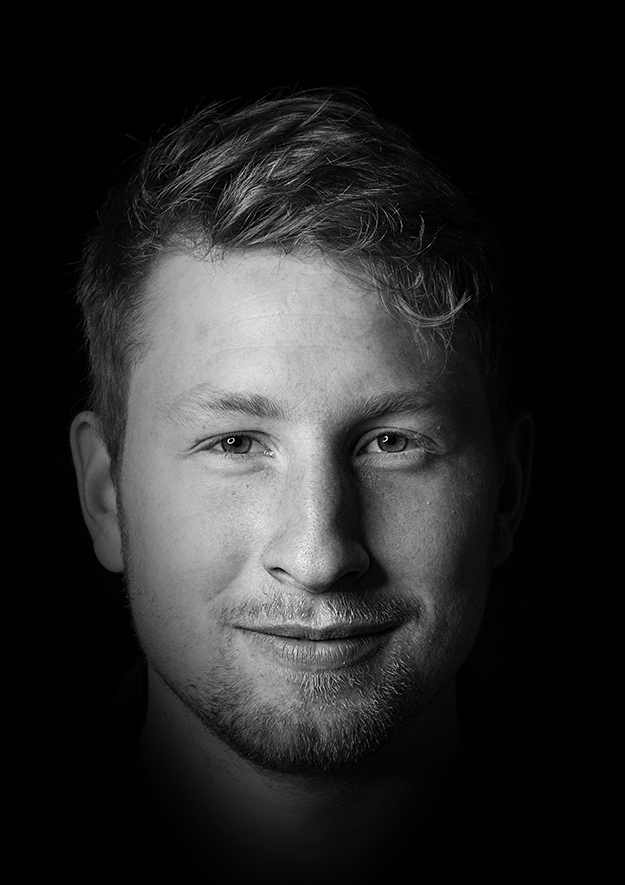 Produktion
Ralf Voit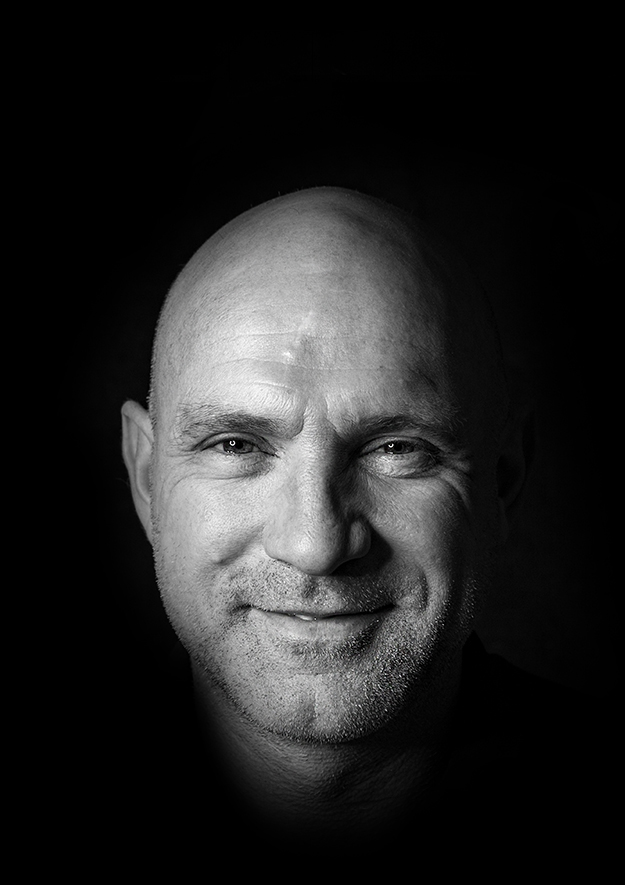 Produktion
Michael Zahn
Produktion
Andreas Wanuszka
Produktion
Waldemar Heindl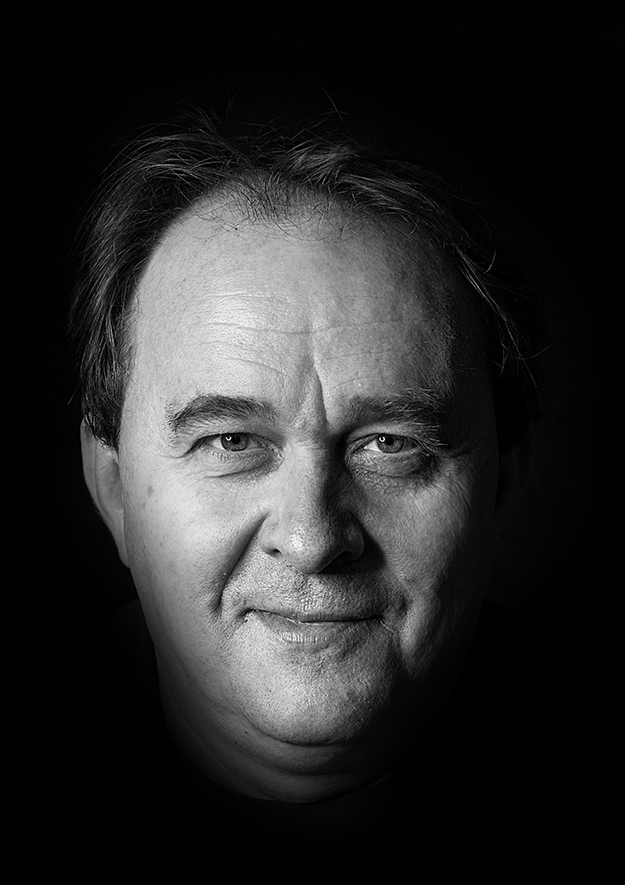 Produktion
Sven Horn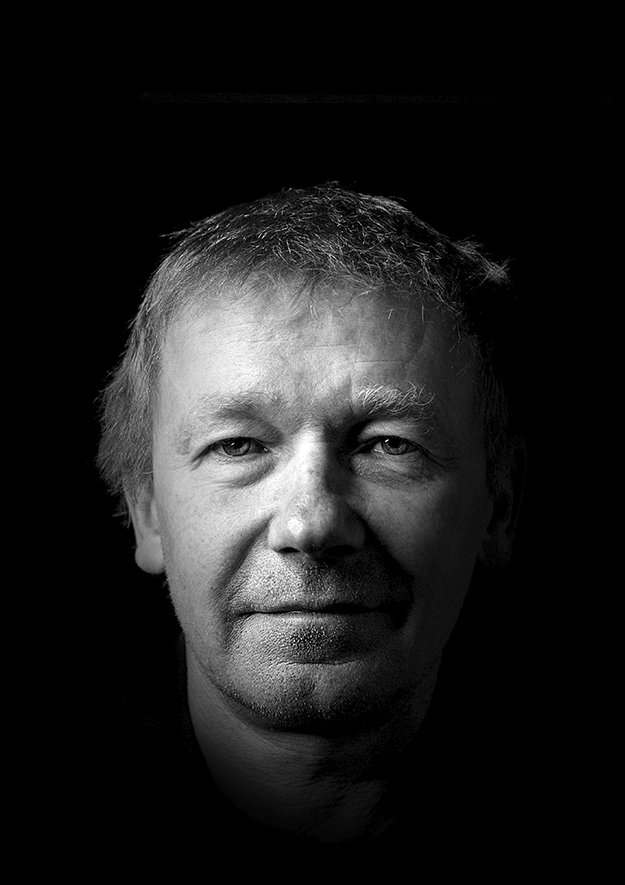 Produktion
Marco Kuljaeff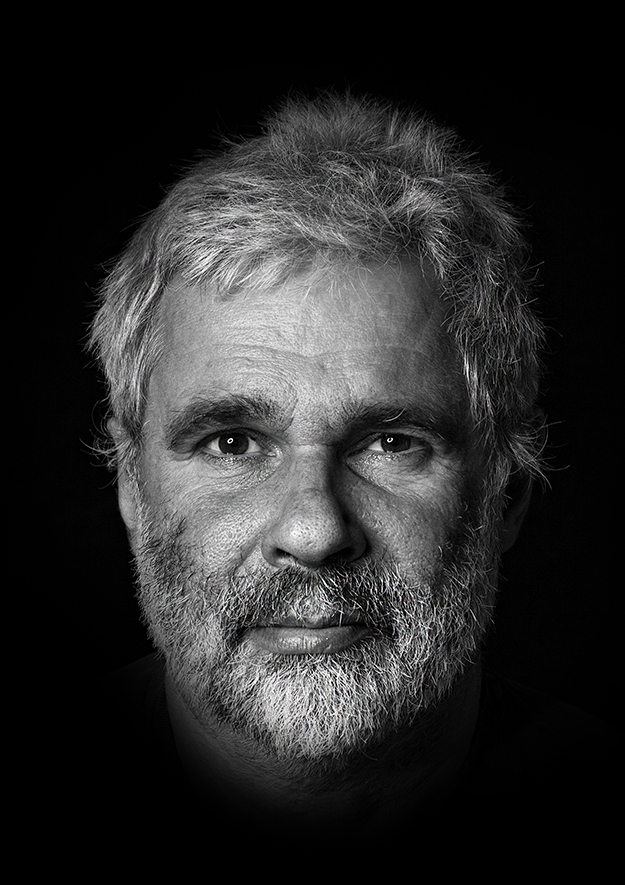 Produktion
Damian Szynal
Produktion
Daniel Krembs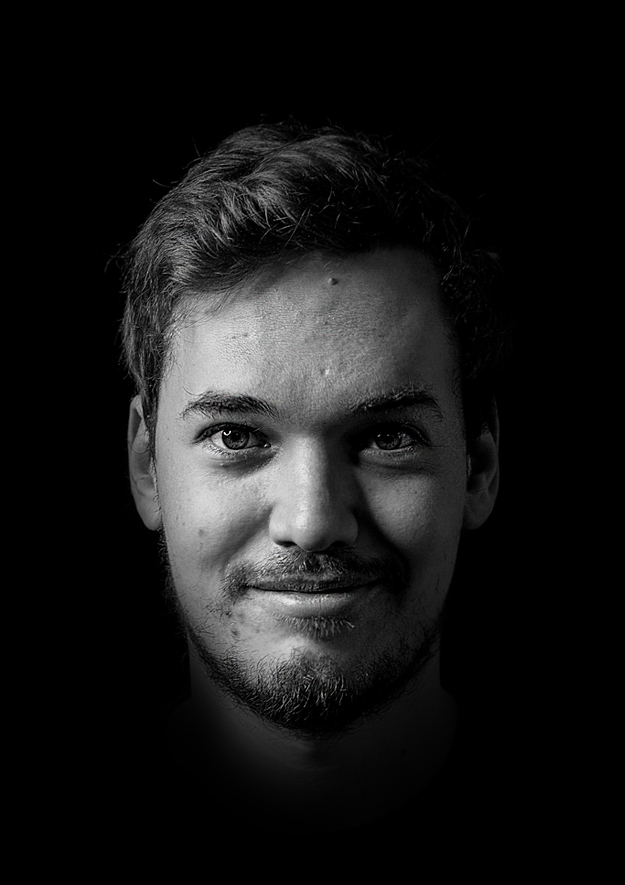 Produktion
Martin Ertl
Produktion
Markus Eisenhofer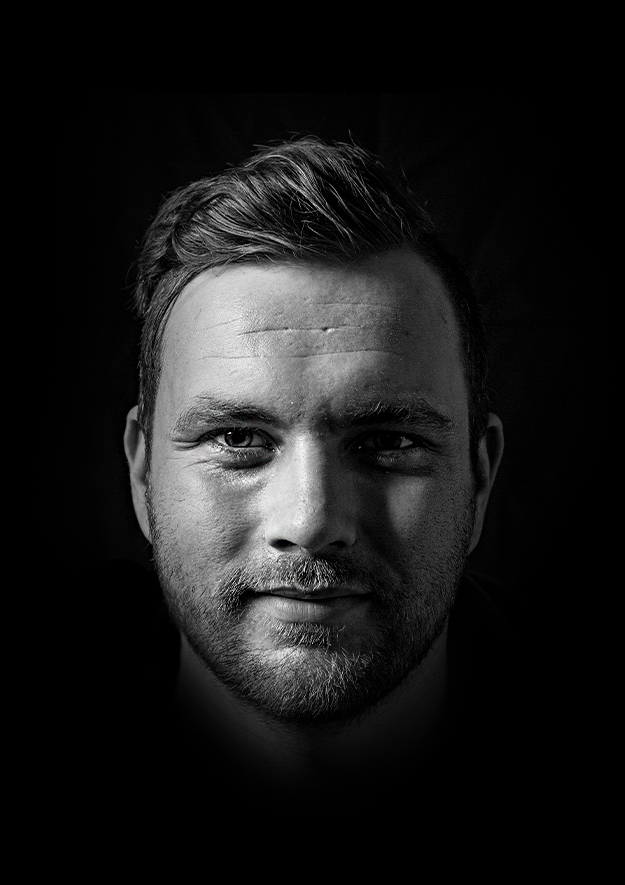 Produktion
Ivan Latkovic
Produktion
Zsolt Ödön Kolcsar
Produktion
Constantin Antonescu
Inhaber
Hans Seitz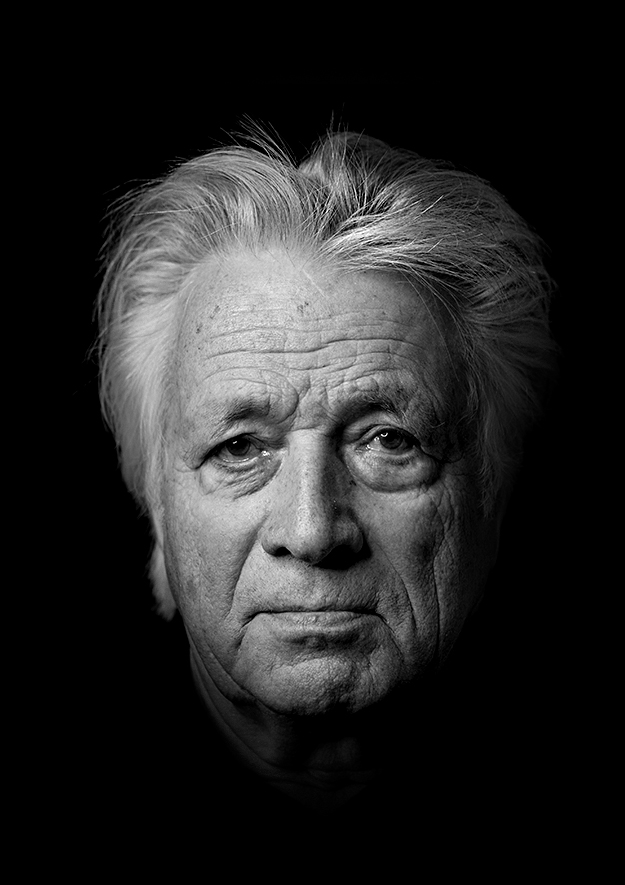 Atelier Seitz - How it started